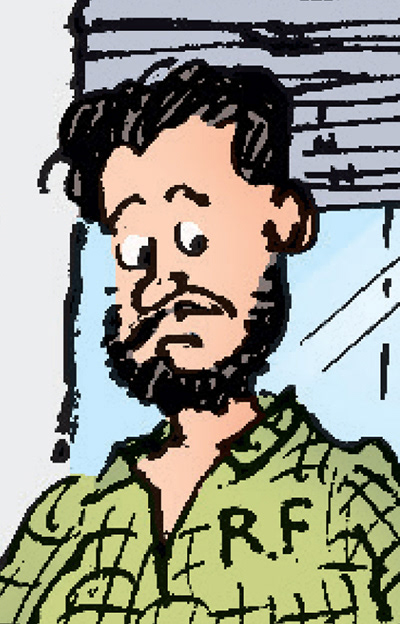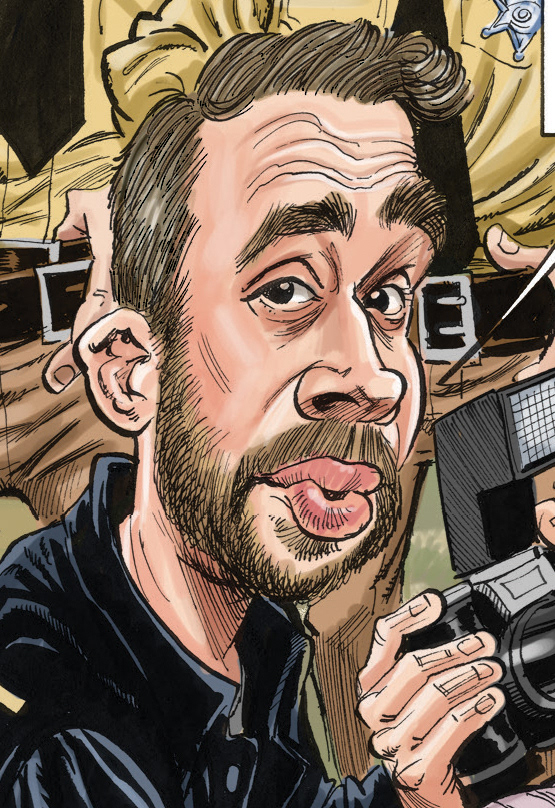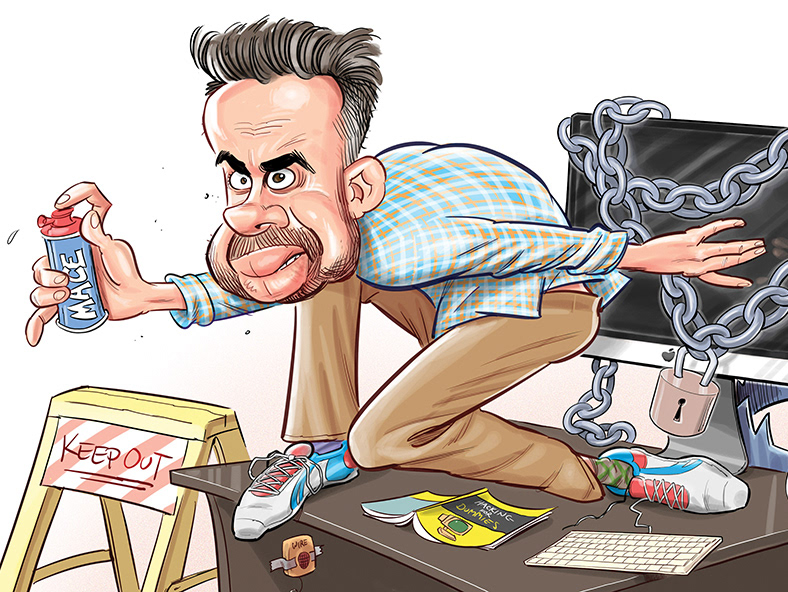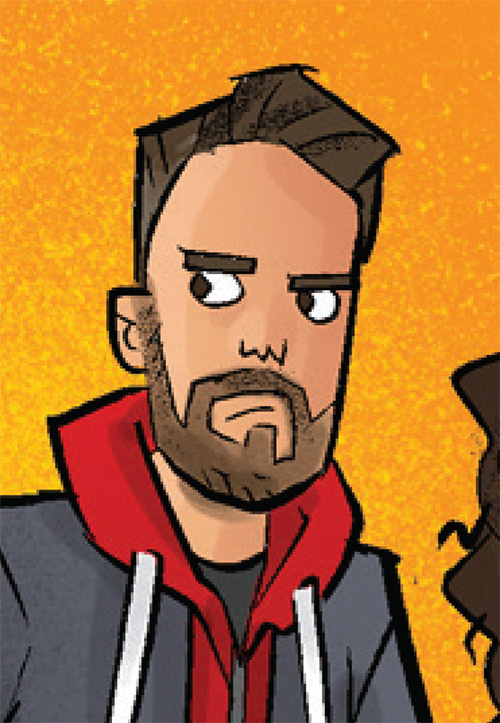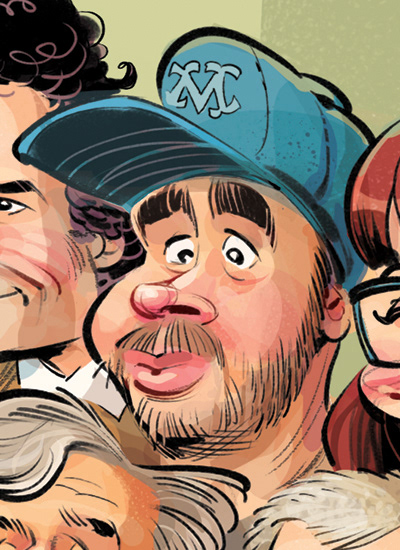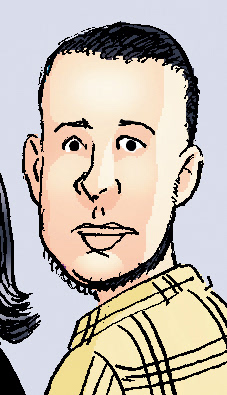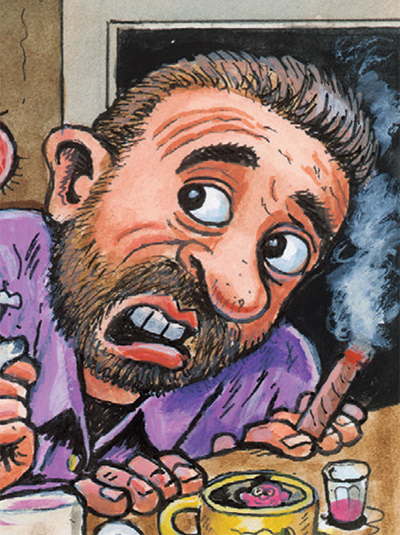 I'm a New York City-based visual creative with 20 years of professional experience in a variety of media and industries.
In 17 years on staff at MAD Magazine, I produced over 200 magazines and books and 1,500 social media posts — including covers recognized on
Time.com's "Top 10" list
and and creative work featured in articles on
Adweek,
Entertainment Weekly,
Folio,
The Hill,
HuffPost,
Paste,
 Pitchfork,
Vanity Fair,
Vulture,
The Washington Post
and more. Supervising a staff of up to seven designers and interns, and managing a roster of over 175 international freelance creators, I led the rejuvenation of the iconic humor brand's bold, vibrant aesthetic across its array of print and digital products — encompassing periodicals, web and social media, books, mobile apps, animated video, event signage, marketing collateral and merchandise.
As a freelance Art Director for Warner Bros. Television's digital unit, I led the creation of original motion graphics content for the MAD Magazine channel on Snapchat, producing stories that reached up to two million unique viewers. Our pieces about Post Malone's face tattoos and The Backpack Kid's Floss Dance were especially popular, and very fun to make. 
In a separate part of my professional life, I'm the Lead Designer for nonprofit organization Theatre Within's free workshop series focusing on creativity and mindfulness. Provided to children and adults whose lives have been impacted by cancer, the filled-to-capacity program offers 90 classes each year at Gilda's Club NYC, including the Yoko-Ono authorized "John Lennon Real Love Project."
I'm available for both full-time and freelance opportunities. Please drop me a line
via email
or through the contact form below.